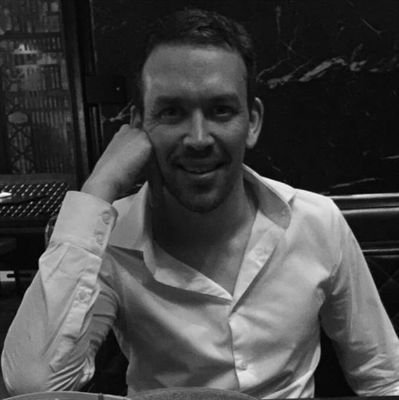 A wine tasting company with a difference
---
Grinning Goblet Wines was established by Tony Seymour in February 2016 to provide fun and informative wine tastings, encouraging people to learn about and enjoy wine! Tony grew up with wine and spent four years working at family-owned T. Wright Wine where he supplied a mixture of trade clients and high-net-worth individuals.
He qualified as a solicitor and practised as a corporate solicitor with Eversheds until 2008. He then left to become a legal recruitment consultant and now owns his own recruitment consultancy, Bydand Legal. Grinning Goblet Wines is a subsidiary of Bydand and allows Tony to continue his passion, having already hosted wine tastings for a range of corporate clients as well as private individuals.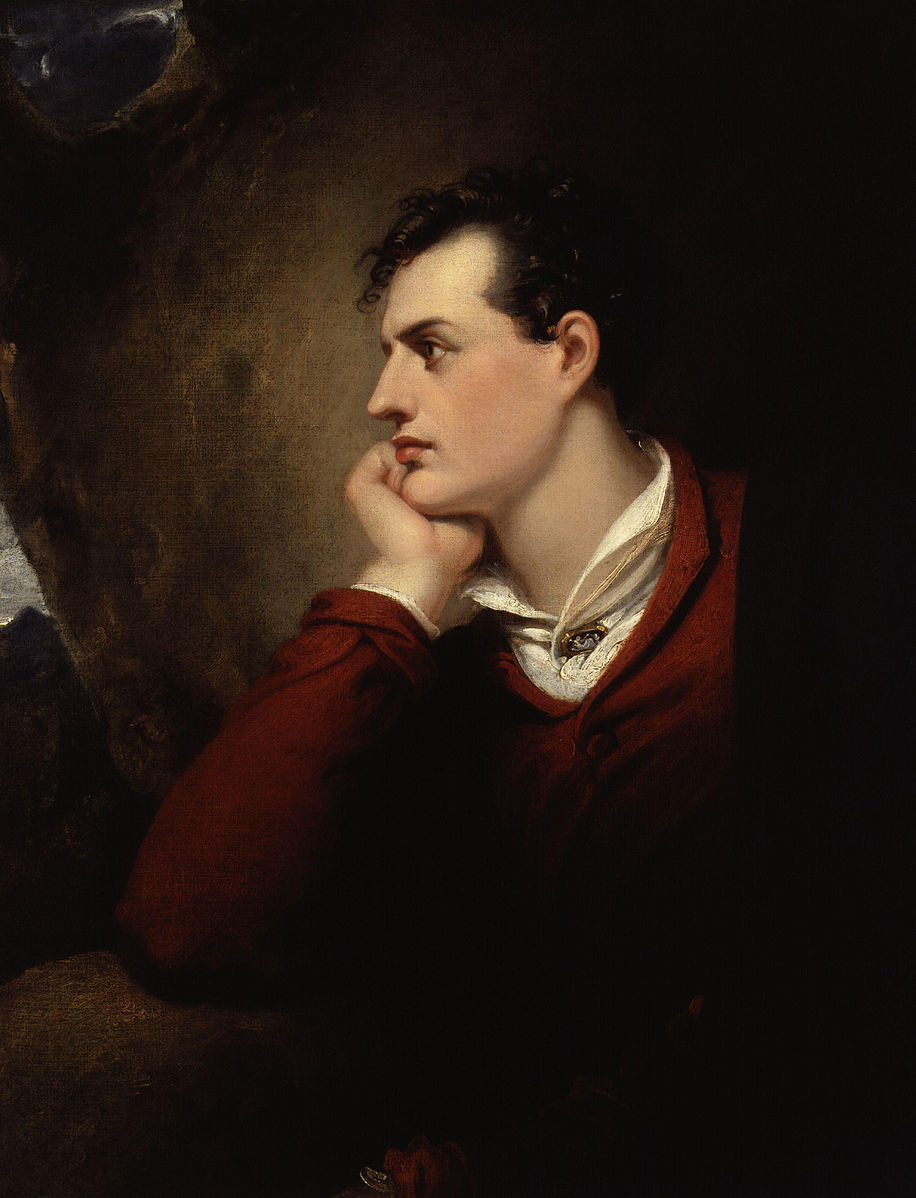 The history of the Grinning Goblet
---
The more inquisitive among you may be wondering why Grinning Goblet Wines adopted the rather gothic symbol of a wine goblet carved from the remains of a human skull! It all dates back to 1808, when the enigmatic, romantic poet, Lord Byron made a rather gruesome discovery in the grounds of his crumbling manor house, Newstead Abbey.
He chanced upon a half buried human skull, purportedly belonging to a long since perished monk who is supposed to have inhabited the poet's ancestral home once upon a time.
A fan of all things dark and brooding (and needing a new chalice from which to quaff his Bordeaux) Byron sent the skull away to be fashioned into a goblet, upon which he then inscribed his infamous ode to the fermented grape!
'Quaff while thou canst' is not only the motto of Grinning Goblet Wines, but is actually a line taken from the fifth stanza of this jaunty rhyme, which remains compulsory reading for anyone attending a Grinning Goblet tasting.
What to Expect
---
Grinning Goblet tastings can be designed to suit all types of events and budgets. Whether entertaining clients or intermediaries, general networking or teambuilding, they are a great way to bring people together in a professional, yet informal setting.
Above all else, a Grinning Goblet tasting is designed to be fun, so please don't feel embarrassed or nervous about asking questions or chipping in with your own comments or observations. That's the great thing about wine – there are rarely any wrong answers!
Book Your Grinning Goblet Event Now
To make an enquiry, please feel free to contact us and we will discuss your requirements with you in more detail.