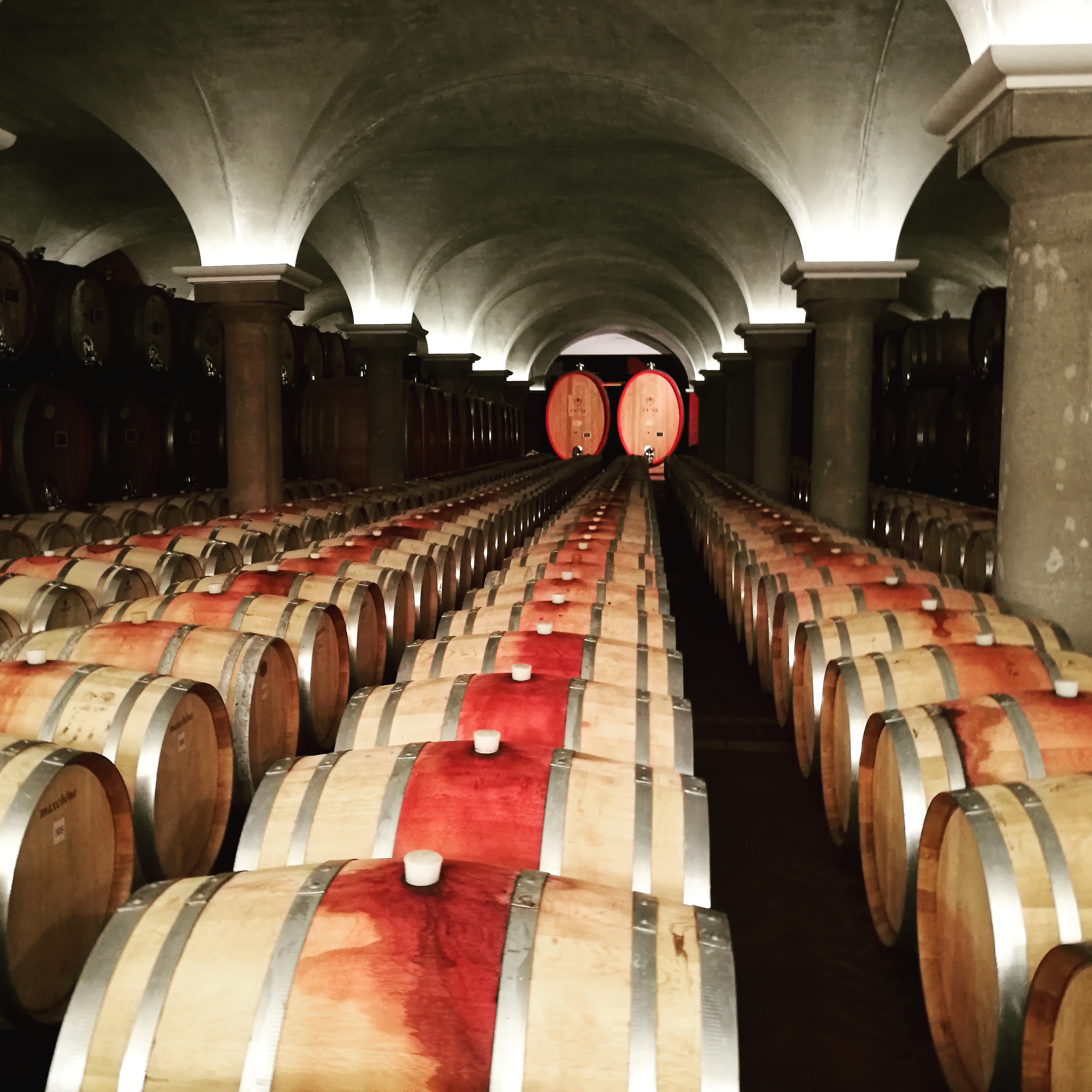 The mystery of wine
---
What is it about wine that still gets people talking after centuries of drinking it? Since Roman times, we have been fascinated by wine and even today, it still seems to retain a certain magic and mystique. Perhaps the secret lies in its long history, or maybe it's because, at a more rustic level, wine reminds us of our connection to nature and the land. One thing is certain, drinking it is one of our favourite pastimes and yet the world of wine remains as enthralling and exciting as ever.
Wine tastings provide a fantastic opportunity to experiment and explore this wonderful playground. They are the perfect excuse to taste wines we would not usually think of trying or to build our knowledge even further.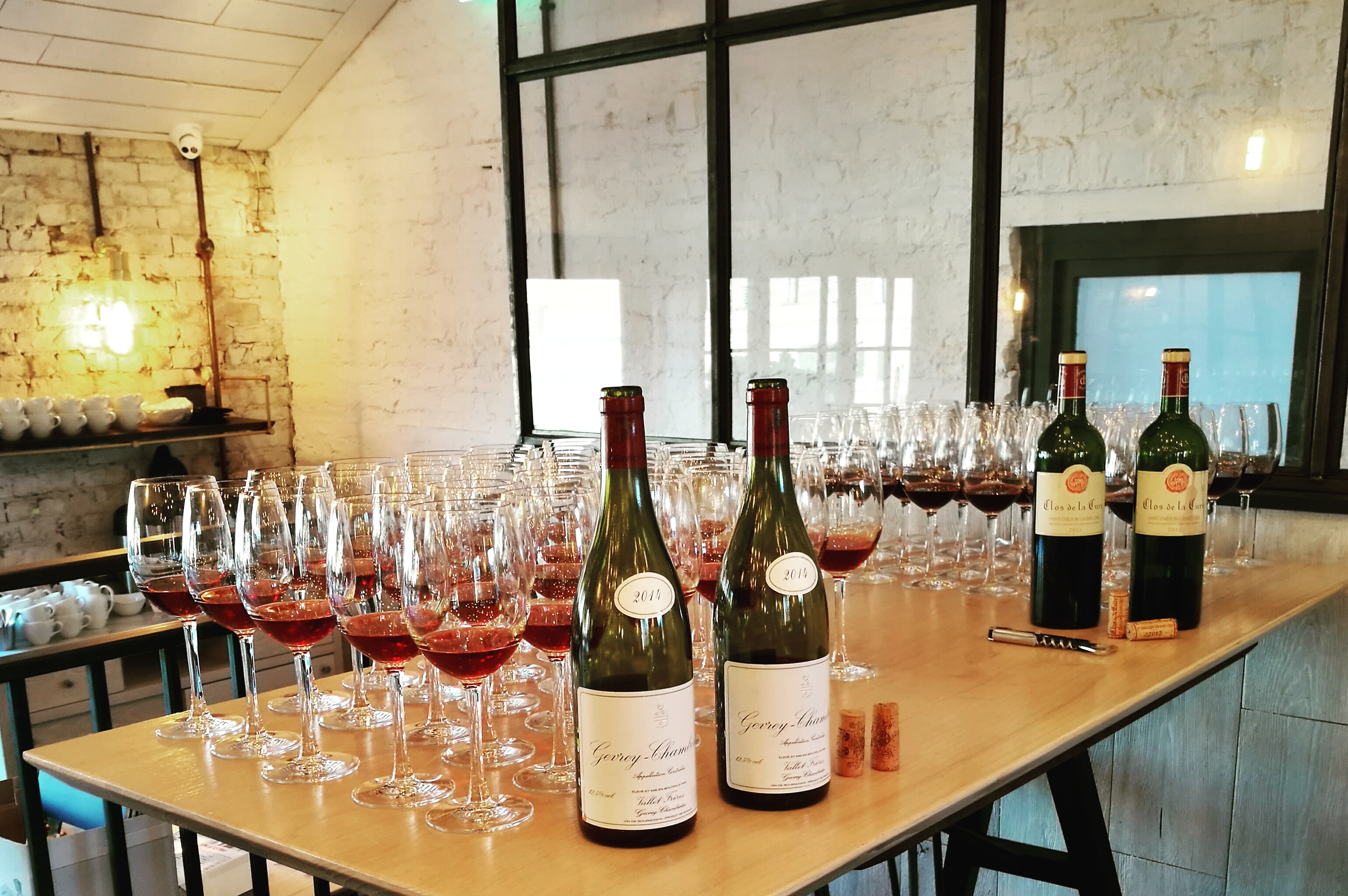 Wine tasting experiences with Grinning Goblet Wines
---
Tony Seymour established Grinning Goblet Wines in 2016 on the back of a number of requests to host wine tastings for corporate clients. These events are a great way to bring people together in a relaxed, unstuffy yet professional environment.
There are no rules when designing your bespoke wine tasting event. Perhaps you are planning to entertain clients or intermediaries in your office. On the other hand, you may be looking to impress a small number of key contacts with a food and wine pairing dinner. Or perhaps you're not quite sure on the format and just want to put on something a little bit different.
A uniquely tailored event
---
Whatever the occasion, we're here to help. We work around your budget to construct a unique memorable wine tasting experience in whatever setting you feel most comfortable. Please don't hesitate to contact us to find out more about the services we offer.
Book Your Grinning Goblet Event Now
To make an enquiry, please feel free to contact us and we will discuss your requirements with you in more detail.